Your local 521 Billings firefighters are teaming up with Usborne books to outfit all of the Billings fire trucks with comfort bags for kids in crisis. These bags will be used to assist children whose families are struck by tragedies in our community.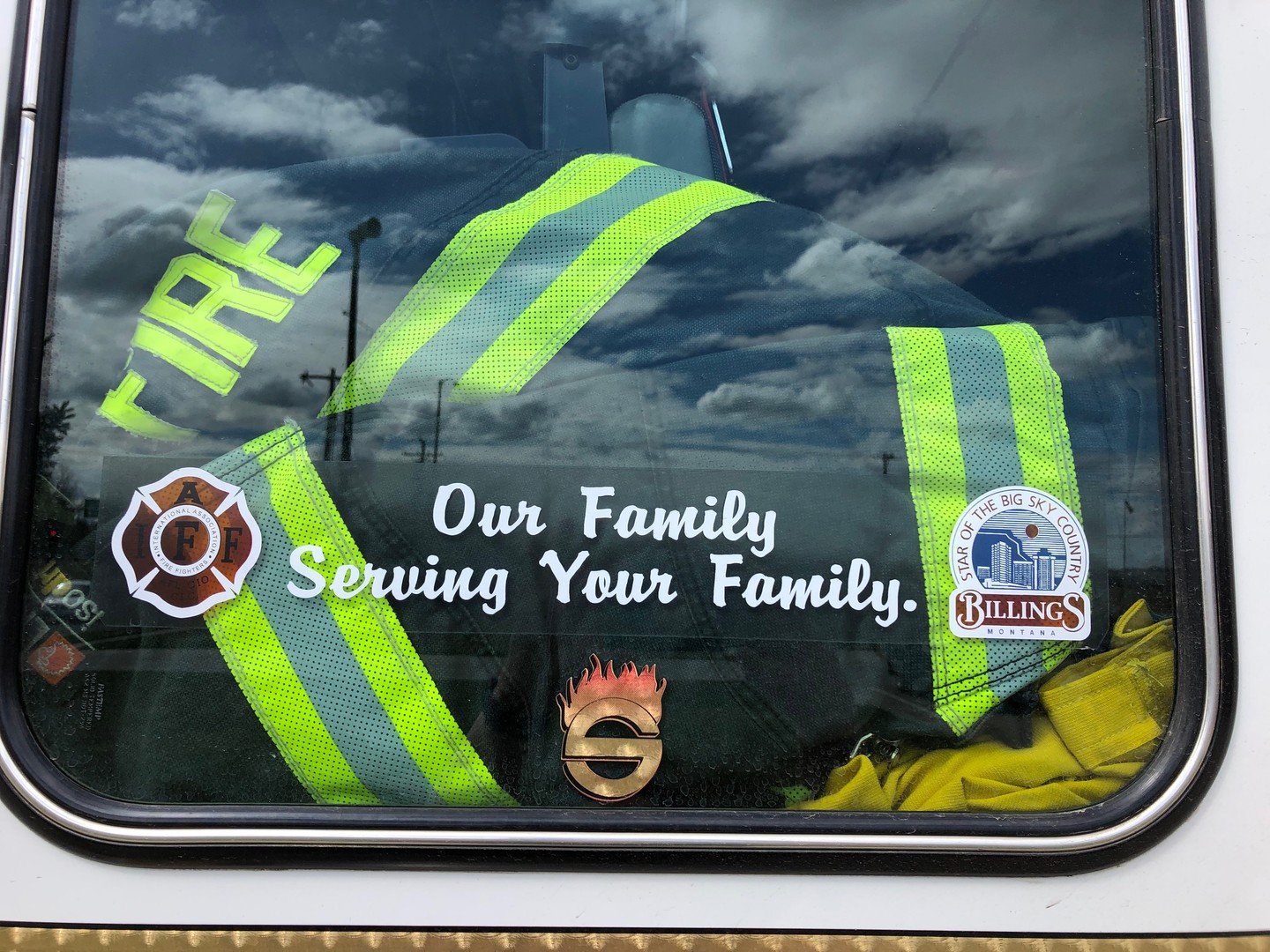 Comfort bags will include:
Stuffed animal
Storybook (specifically for kids dealing with difficult situations)
Activity book
Firefighter non-fiction book
Crayons
Reusable cinch bag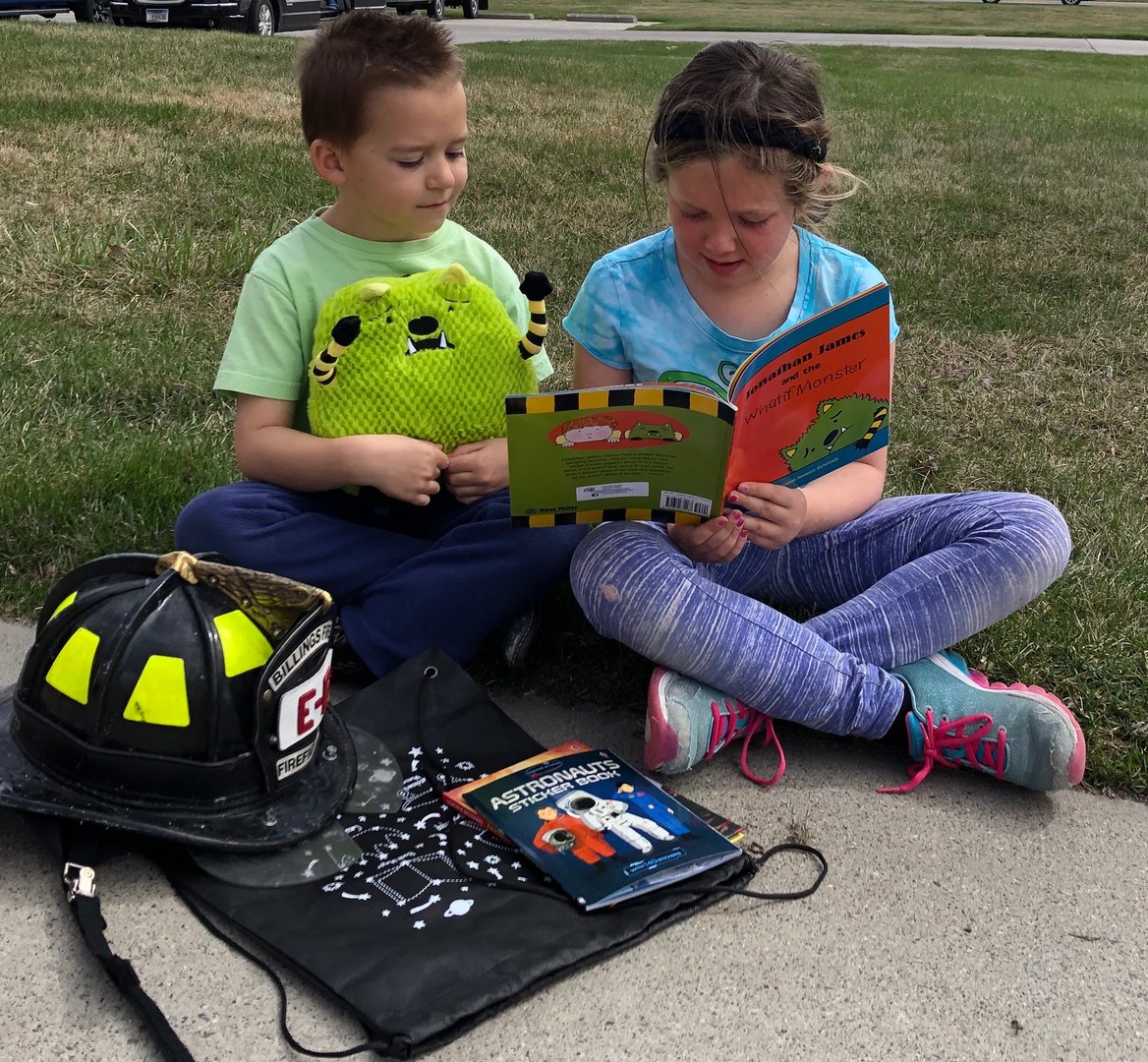 We are hoping to get 4 bags on each of the trucks that serve the Billings community.
Every $20 donation builds a bag to give to a child in need. 100% of the money raised will be used for these comfort bags. Usborne Books and More will match 50% of all money raised. They will also give a portion of proceeds on specific books to the Scott Carter Foundation which helps Pediatric Cancer Patients.
With your help, we can make a difference in the lives of children in our community, offering them comfort in a difficult time.